Let's Get Serious About Your Life
My step-by-step system will help you take control of your life and create the security and freedom you've been dreaming of.
Let's Get Started
Imagine An Online Business Without The Chaos and Clutter
FREE GIFT
Take The 7 Days To Financial Freedom Challenge
Kickstart your financial success with step-by-step guidance, hands-on resources, and daily group accountability check-ins.
YES, COUNT ME IN
What's Inside Of Life Vault?
Life Vault is a comprehensive course that covers essential strategies and techniques to guide you on your journey toward a successful life. Here's a sneak peek at what you'll find inside:
PILLAR ONE
Goal Setting Mastery
Learn how to set clear, achievable goals and develop an action plan to turn your dreams into reality.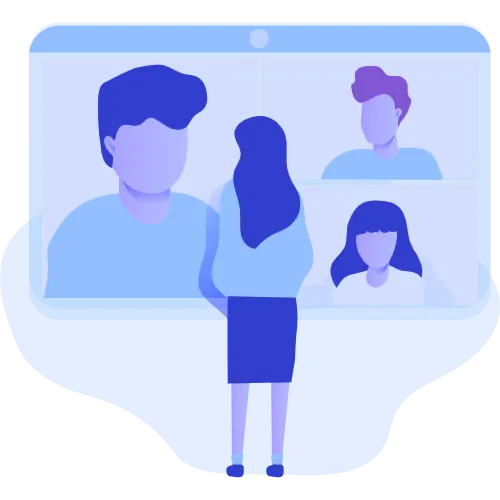 PILLAR TWO
Mindset Transformation
Discover the power of a positive mindset and learn how to overcome limiting beliefs and cultivate a winning attitude.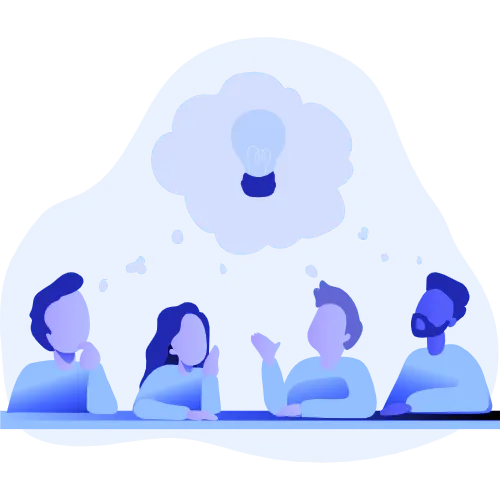 PILLAR THREE
Time Management Strategies
Master the art of effective time management and productivity to maximize your output and achieve more.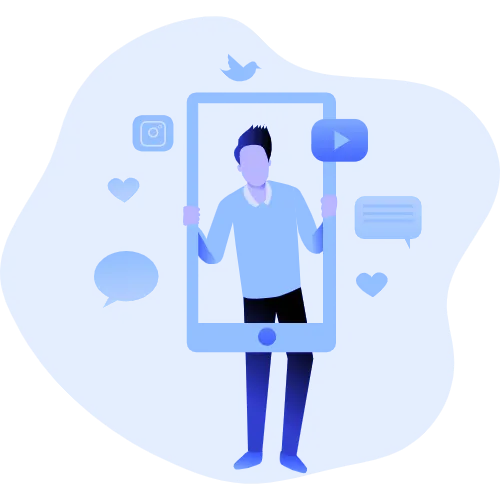 PILLAR FOUR
Financial Freedom
Gain valuable insights into building wealth, managing your finances, and creating a solid foundation for a prosperous future.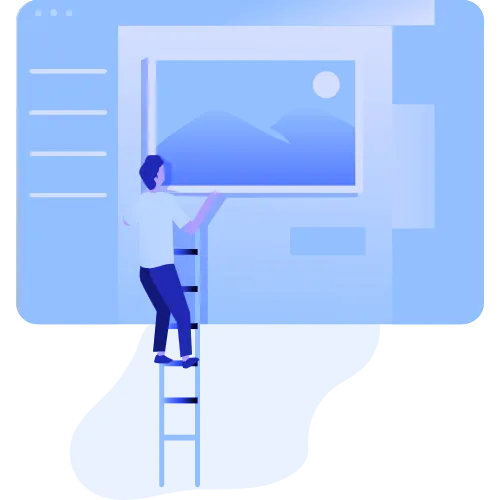 PILLAR FIVE
Health and Wellness
Learn how to prioritize your well-being, adopt healthy habits, and maintain a balanced lifestyle for optimum performance.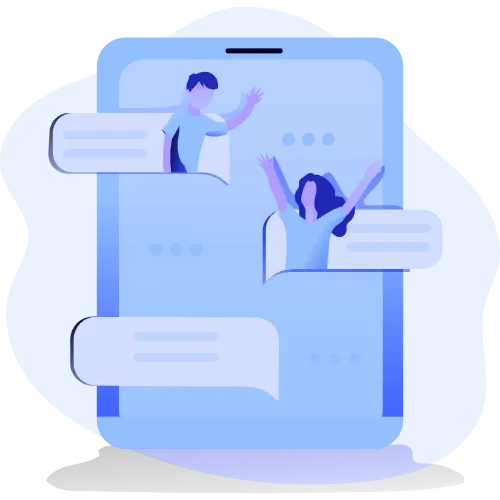 PILLAR SIX
Relationships and Communication
Discover the keys to building strong relationships, effective communication, and nurturing connections that support your success.
NICE TO MEET YOU
I'm Herb Kulp
Greetings, I'm Herb Kulp, a dedicated entrepreneur deeply passionate about crafting better lives and empowering others to achieve financial freedom.
My personal journey isn't just a tale of accomplishments; it's a story of transforming my own lifestyle. Achieving financial goals has enabled me to live life on my terms, and now, my mission is to share these insights with you.
I understand the challenges entrepreneurs face because I've navigated those waters myself. My purpose is to guide you, step by step, toward establishing your own successful business and attaining the financial independence you deserve.
Together, let's turn your dreams into tangible achievements and create the better lifestyle you've always envisioned.
READ MY STORY
"Working with Herb has changed my life. I'm only 2 months away from debt-free!"
- Martin Marino
"Last year, I was 49 with no retirement savings. Thanks to Herb, I'm now financially on track."
- Bill Bayaud
"From buried in debt to living the life of my dreams, Thank you, Herb!"
- Susan Smith
Listen to what our clients have to say about Life Vault
Start your journey today, before it get too late.
SERIOUS LIFE CHANGING NEWSLETTER
Get actionable Life advice delivered to your inbox.
Financial freedom is a marathon, not a sprint. We'll guide you to the finish line with weekly bite-sized advice.
You're safe with me. I'll never spam you or sell your contact info.